When you choose Fine Line, you can have the peace of mind that your appliances have been installed correctly, so that you can go and enjoy all that the beautiful Okanagan has to offer.
PRECISE. CLEAN. GUARANTEED.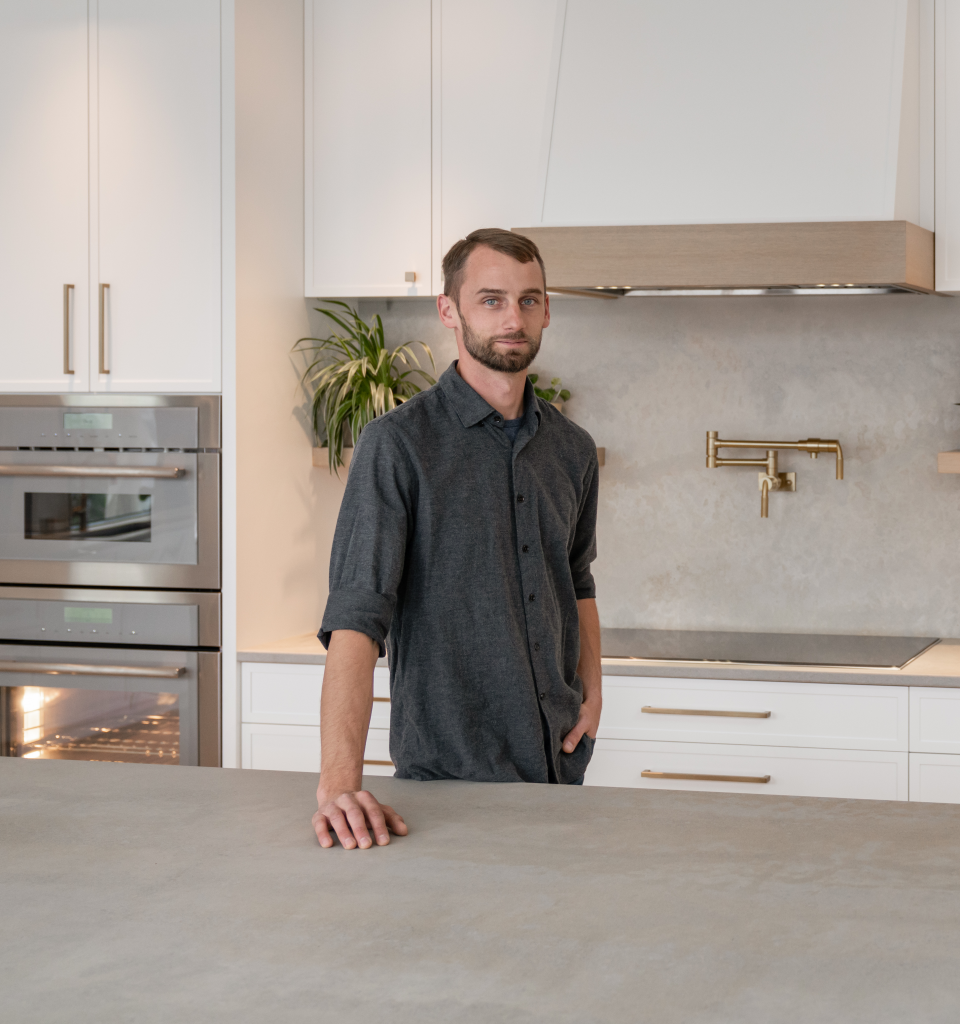 How Fine Line Began
Michael Preston is the small business owner and operator of Fine Line Appliance Installs. He has extensive experience working in the electrical field as a journeyman electrician, and his interactions working with multiple home builders in the Okanagan led him to recognize a need in the field for more appliance installation technicians.
In 2019 Fine Line Appliance Installs was born out of a desire to better serve homeowners, home builders, and developers in the Okanagan.
Over the past years in the appliance installation industry Fine Line has built excellent working relationships based on trust, timely service and excellent communication with many builders and retailers here in the Okanagan Valley.
Why Choose Fine Line
Michael arrives ready to do his best for every job he completes, you will never hear him say "that's good enough" because it isn't good enough for him unless it is done to perfection.
He has an incredible attention to detail, works efficiently, and truly cares that each job is done properly. Your home is your haven, and the appliances you choose reflect your personality and style – you can trust Fine Line to install them just right.
Fine Line is a trusted and preferred sub-contractor for Trail Appliances and Coast Appliances, as well as many reputable builders in the Okanagan.